you can improve engineering communities around the nation
For 125 years ASEE's members have been instrumental in shaping engineering and engineering technology education. It's your commitment and passion that allows our Society to thrive and evolve.
Learn how you can join us as a volunteer by choosing from the options below.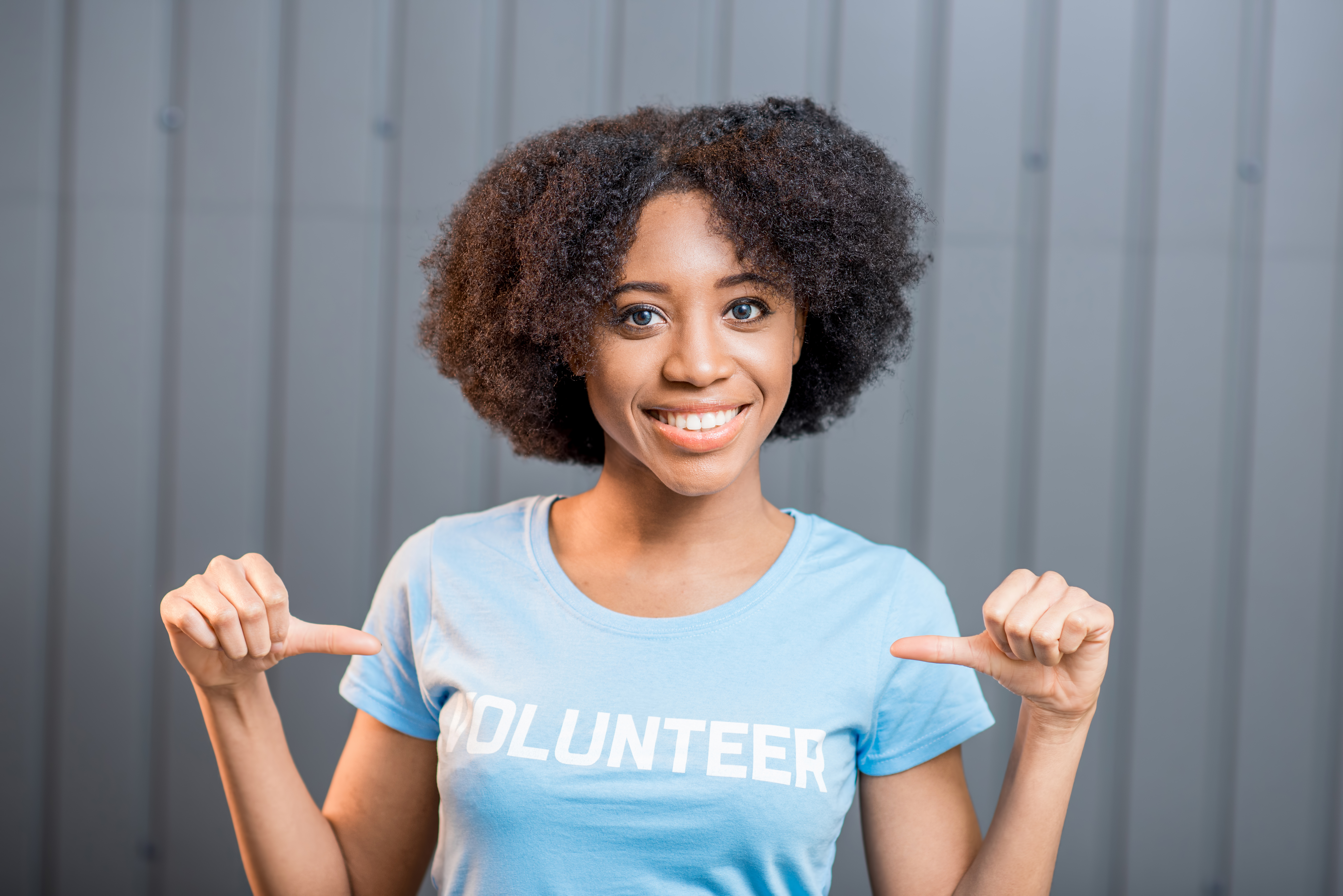 The ASEE Specialist program is an opportunity for ASEE members to serve as either paid or unpaid consultants in their areas of expertise to individuals or organizations.
Don't see the right opportunity for you?
Send us a email with information on ways you'd like to contribute.
WHAT OUR
VOLUNTEERS
ARE SAYING
Let us know what you think about our volunteer opportunities and how they influenced you.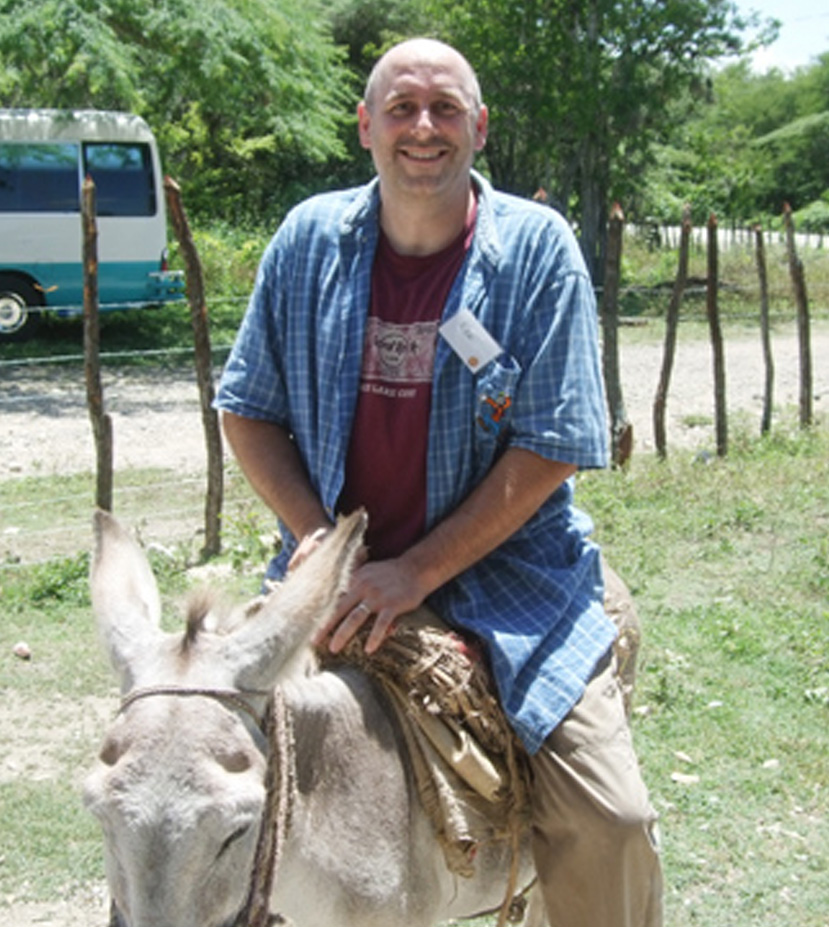 A few conversations at ASEE's annual conference can give you new ideas and/or generate new partnerships for research. The opportunity to present your research on innovations in the classroom opens the door to feedback to generate new ideas. The networking, professional connections, and friendships you develop through ASEE make this profession the best it can be. - Ken Reid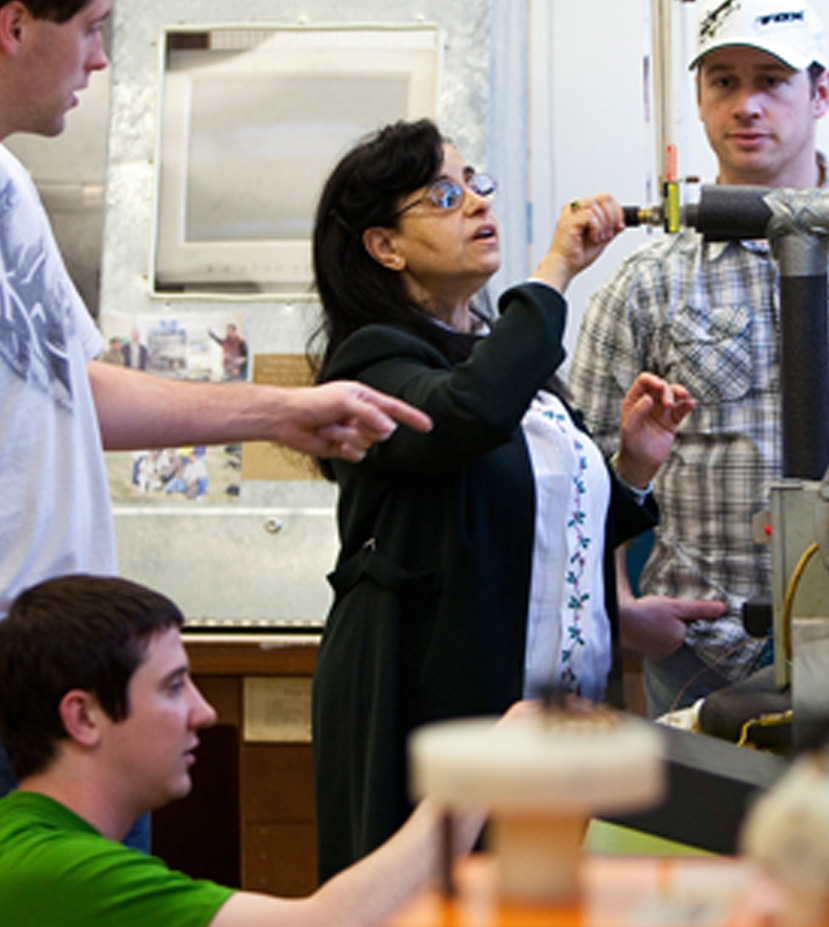 I joined ASEE at the beginning of my teaching career and through ASEE publications I learned about NASA Summer Faculty Research Fellowships. After applying I was fortunate enough to spend two summers at Marshall Space Flight Center, and six summers at Dryden Flight Research Center, an experience proving to be very valuable to my research career.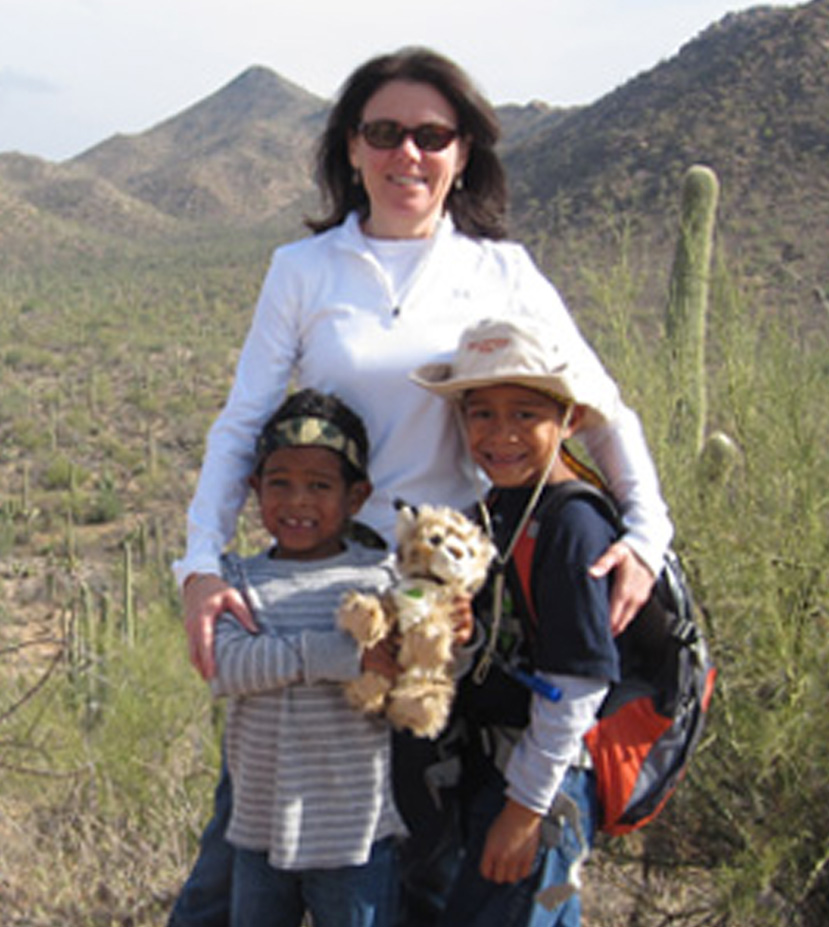 ASEE's conference allows me to connect with current collaborators and meet new colleagues. In addition to catching up on innovative curricular work, it's also a great forum to share ideas to help transform engineering education for the next generation of students. Interactions at the conference help generate new ideas to enhance my teaching, and inform my thinking about new directions for research.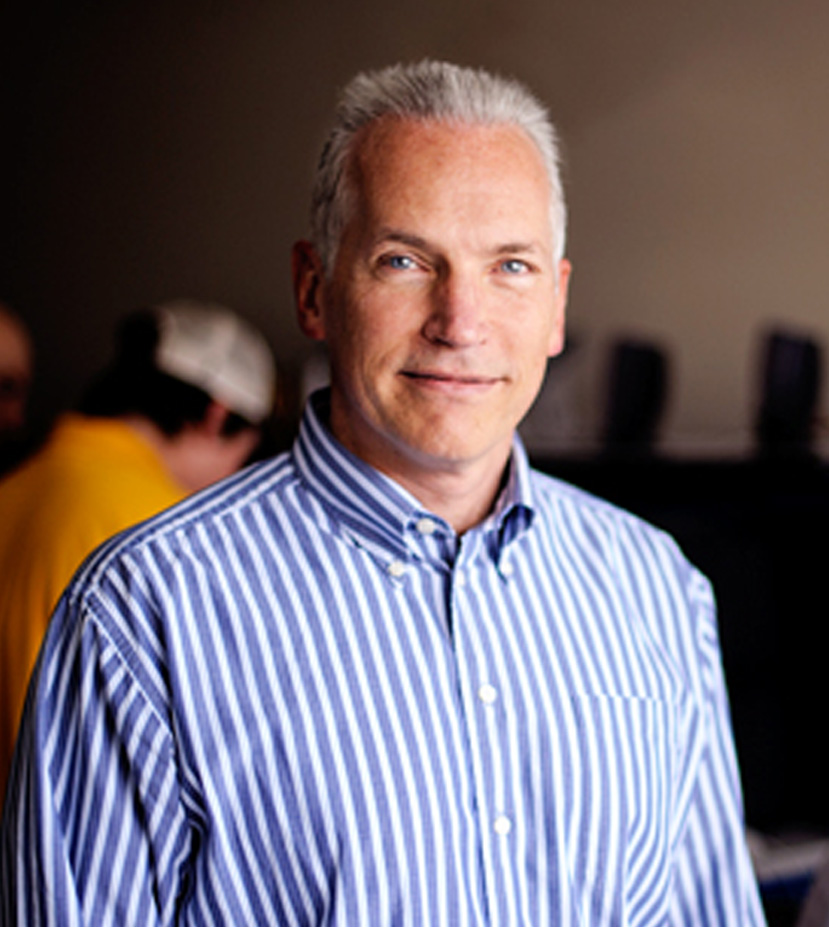 ASEE helps me stay grounded when balancing teaching with technical research, funding, and publications and I always bring back from the conference ideas to improve my own teaching. Talking with professors from so many other schools is invaluable, and my ASEE activities and connections help me learn to be more effective in the classroom, perform better educational research, and produce more sought-after publications.